Guess personality by drinking coffee: Did you know that everyone's coffee taste reflects their personality? Check with CDFR to see if it is correct.
1. Black Coffee Drinkers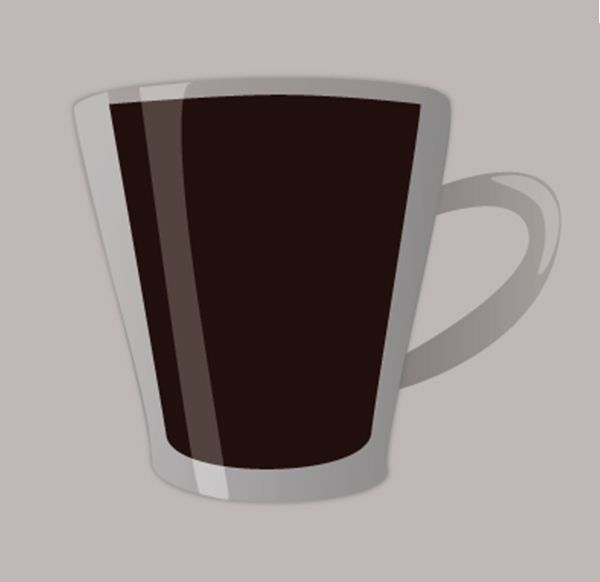 Outspoken, frank

I like to keep things simple

Few words but many emotions

Love everything minimalist
2. Espresso drinkers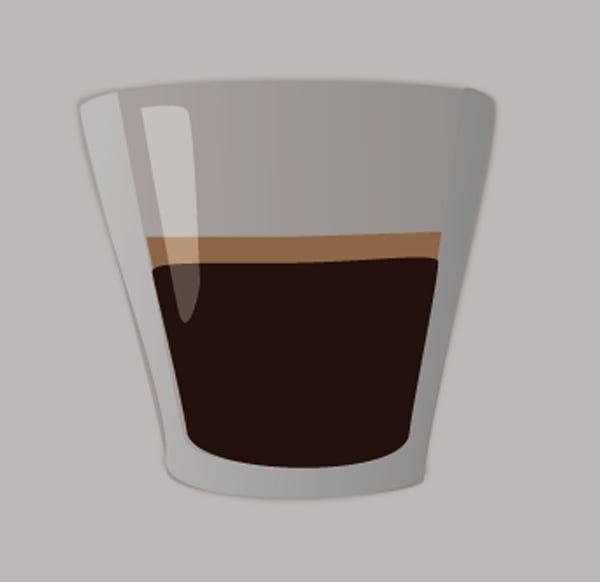 Have a leadership spirit

Being a person of work but also a lot of emotions

Know what to do to get what you want
3. Latte drinkers
Easily excitable

Likes to please others

Often hesitant to come to a decision
4. Cappuccino drinkers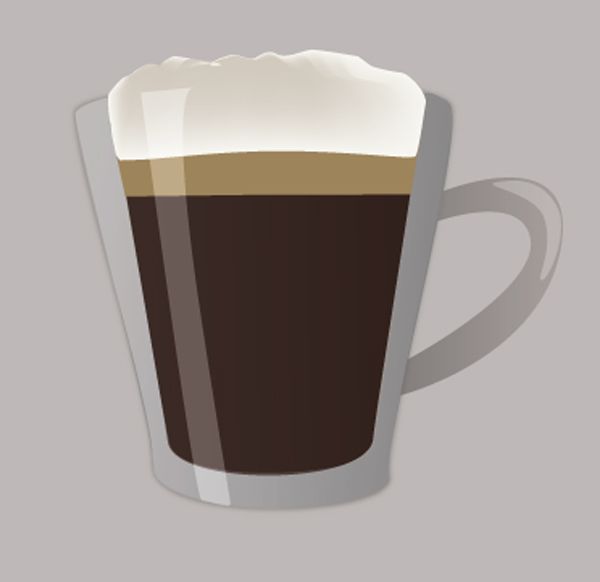 Capable of controlling everything

Or obsessed with something?

Have great friends but don't like people who lack imagination
5. Frappuccino drinkers
Anything Try Once

Create a trend

Love adventure

There are not often healthy, safe options available.
6. Instant Coffee Drinkers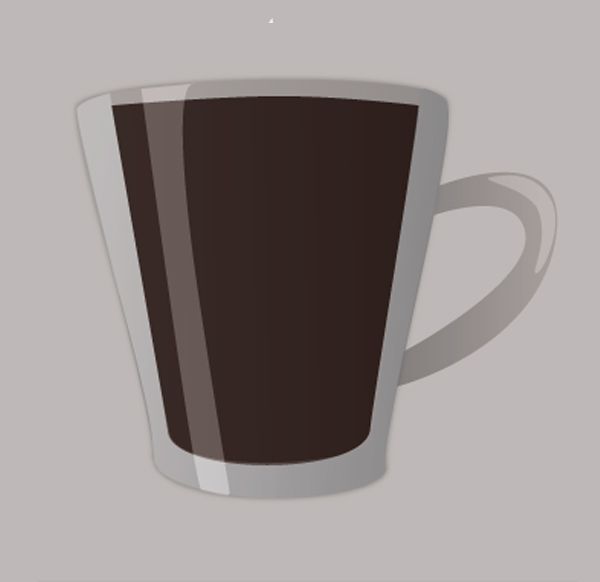 Optimistic fun

Delay

Tendency to "talk out."
7. Soy milk coffee drinker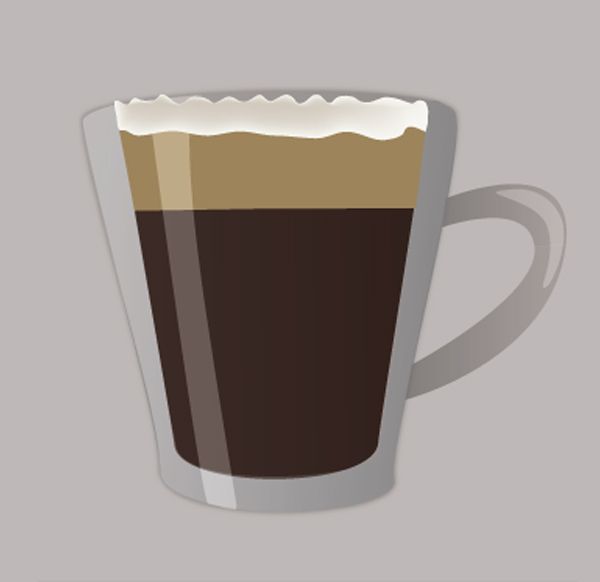 Good endurance

Quite detailed

Self-righteous, want to be the center
>>> Guess personality by drinking coffee