Coffee flower summer – Covering the highlands in Vietnam: Referring to the Central Highlands is to remember the land with sunshine, wind, blue sky, white clouds, high mountains, and red soil. The Central Highlands has two distinct rainy and dry seasons, and March is when coffee flowers bloom all over the upland fields.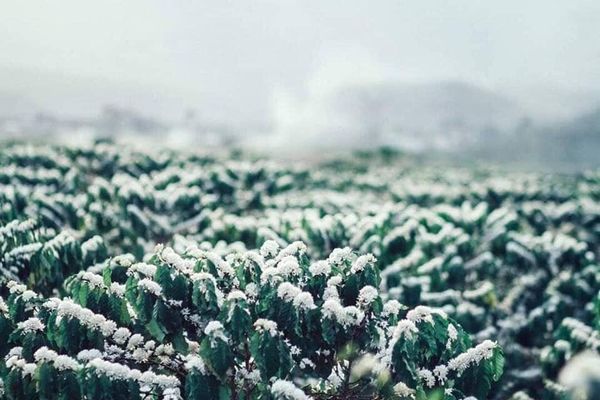 The whole Central Highlands, including Dak Lak, Gia Lai, Kon Tum, Dak Nong, Lam Dong, is dyed with pure white coffee flowers during this time of year.
Early in the morning, when the dewdrops on the foliage, walking along the red dirt road, people can admire the color of white coffee flowers.
Due to the different weather and climate in the provinces, coffee flowers bloom scattered in several waves. But coffee flowers still carry in them a beauty of their own, a charm that makes it difficult for anyone who has ever seen them to forget.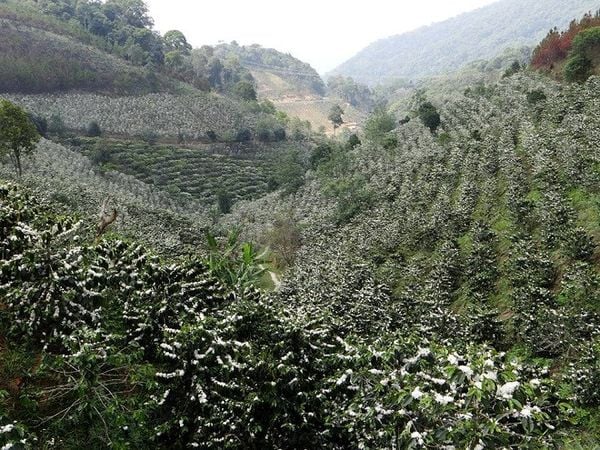 From a distance, the coffee flowers bloom like white snowflakes stretching endlessly.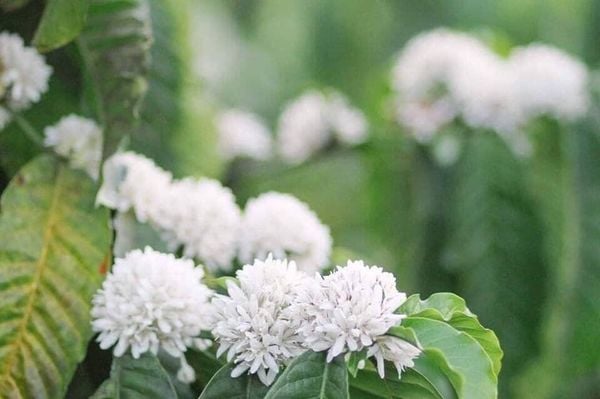 The coffee flowers, when blooming, give off a pure, sweet, pure fragrance like shy girls.
Just a slight breeze, the aroma of coffee flowers spreads, attracting many bees and butterflies to visit.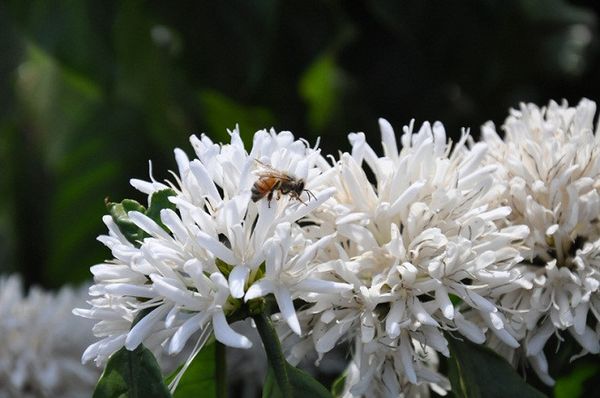 Despite carrying a pure beauty, coffee flowers also fade very quickly. Flowers only bloom for 7-10 days; they will dry and fall to form small fruits that cling to the branches.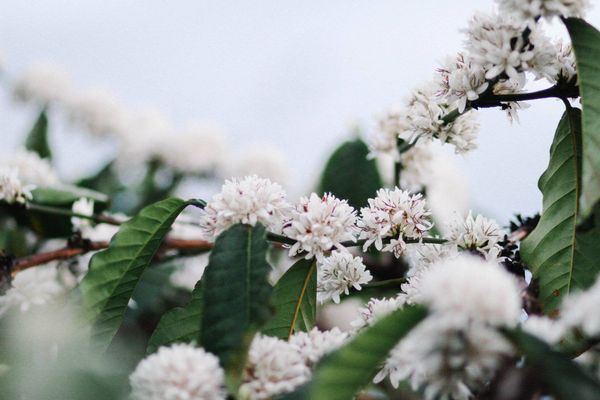 Coffee flower summer – Covering the highlands in Vietnam: Coffee flower season is the most beautiful and charming season of the year, so visitors who have the opportunity to visit here also do not want to return.